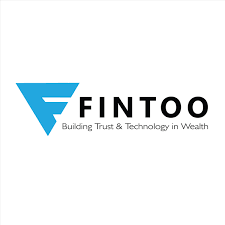 FINTOO
Mumbai – www.financialhospital.in – 09/11/2021
Salary – 5 to 10 LPA
Job Title
Sr. Wealth Advisor
Company Profile
Financial Hospital has successfully serviced each and every client's from India or abroad. Be it Financial Planning, Tax advice or investment planning in equity, debt or alternate category; our team backed by strong research and latest economic trends.
Job Profile & Responsibilities
Manage current portfolios and existing clients
Analysis of portfolio on the basis of client's need and prepare a Financial Plan based on his risk appetite, goals, time horizon etc.
Enhancement of Book size by acquiring new HNI clients.
Manage business budgets, client acquisition and customer satisfaction.
Identify potential segment, and build relations with new HNIs.
Provide consultancy relating to Financial Planning, Tax Planning, Retirement Planning, Investment Planning, Estate Planning and other incidental and allied services.
Preferred Qualifications
MBA Finance
CWM is preferred
Desired Candidate Profile
2 to 4+ years of experience in financial advisory / distribution /Banking