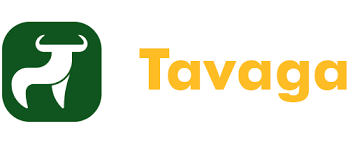 Tavaga Advisory Services Pvt. Ltd.
Mumbai, Udaipur – www.tavaga.com – 23/11/2021
Salary – 6 LPA
Job Title
Investment Analyst
Company Profile
Tavaga is a robo-advisory platform that helps you invest in your dreams and life goals. Tavaga makes investing simple. Our vision is to deliver a slick, jargon-free experience that breaks down barriers to investing, letting you control your goals while simplifying the investing process.
Job Profile & Responsibilities
Evaluating client portfolio and advising on Investments.
Identifying business opportunities and helping execute it.
Work and coordinate closely with other teams on Fintech & SEBI regulations.
Preferred Qualifications
Post Graduate degree .
NISM X-A and X-B cleared; CWM BOTH levels an added advantage.
Desired Candidate Profile
1-2 years' of relevant experience.
Good command over English language, both oral and written.
Additional Details
The ideal candidate will have the willingness to work in a challenging environment of a fast-growing fin-tech company. Good attention to detail, strong teamwork, exceptional communication skills and an ability to work on tight deadlines is imperative.