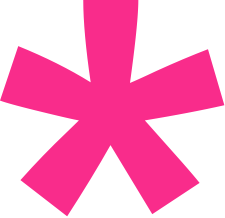 OMLp2p
Mumbai – www.omlp2p.com – 13/11/2021
Salary – 5 to 9 LPA
Job Title
Wealth Manager – Partnership & Alliance
Company Profile
OMLp2p is India's peer to peer lending platform that bring investors and borrowers together for a seamless and transparent loan disbursal experience. OMLp2p is among the best alternatives for investment and borrowing compared to conventional methods. At www.omlp2p.com, we offer unsecured loans that our customers manage diverse financial needs.
Job Profile & Responsibilities
Having experience in managing partners / distributors / franchisee network of financial products from financial services industry (e.g. Mutual Funds [AMC], Banks, Securities, General Insurance industry, etc).
Candidates having AUM (Asset under Management) size of 10cr & above and connect with Mutual Fund Distributors / Wealth Management companies / IFA / IRA is must.
Minimum partners under portfolio should be 45 and above and average clients per partner need to be above 250.
Responsible for identifying customer needs, assessing their risk appetite and providing them investment options on the lending side for OMLp2p.com.
Preferred Qualifications
Graduate in any discipline, MBA preferable.
CWM Certification is an added advantage.
Desired Candidate Profile
1 to 4 years of relevant experience.
Additional Details
Sales, Financial advisory, Portfolio Management, Investment Advisory, Wealth Management with product experience in Mutual Fund.