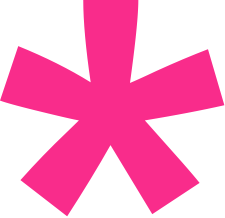 Alpha Capital
Gurgaon – www.alphacapital.in – 15/11/2021
Salary – 3 to 4 LPA
Job Title
Research Analyst
Company Profile
Alpha Capital is a boutique setup that serves the needs of high-net-worth and affluent individuals, families, businesses, trusts and charities. Each financial solution we create is tailored to fit unique, individual and often complex needs. Our capabilities have been developed through patience and strength.
Job Profile & Responsibilities
Analysing and interpreting data related to macroeconomics and effectively run processes to gather relevant data from primary/secondary sources.
Driving our end to end research process, including investment idea-generation, thematic concept development, collating expert interviews/ meetings.
Supporting the Research team in evaluating new investment opportunities through market research, product reviews, financial analysis, competitive analysis, and statistical due diligence.
Producing well-researched, fact-based output in consistency with defined objective.
Assist the research team in product selection across various Asset Classes, including Mutual Funds, Third Party Equity PMS, AIFs, Bonds, Structures and any other product.
Understand the product selection philosophy, understanding the product structure, the risk-return profile and the taxation impact of all products
Carrying out monthly performance review of the recommended mutual funds/products.
Establish and maintain communication with internal team members, understand needs, resolve issues.
Preferred Qualifications
Master's degree, pref. in Economics or Finance
CWM certification is an added advantage
Desired Candidate Profile
Minimum 1 year of experience in Finance & Banking.