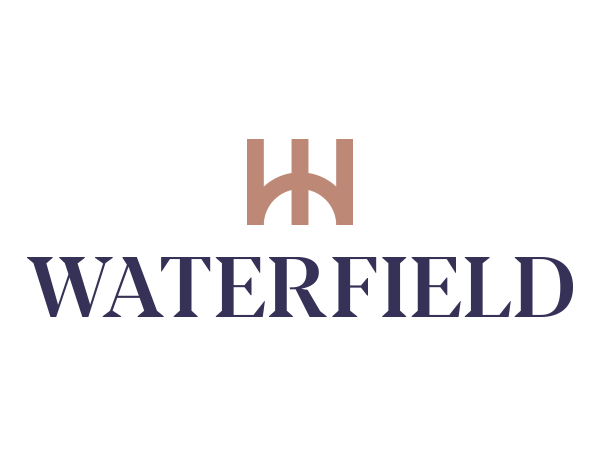 Waterfield Advisors Private Limited
Noida – www.waterfieldadvisors.com – 10/12/2021
Salary – Upto 14 LPA
Company Profile
Waterfield Advisors is India's leading Independent Multi-Family Office and Wealth Advisory Firm. Established in 2011, we advise on over USD 4.3 Billion of assets on behalf of several prominent Indian business families whom we serve from 6 offices in India.

Built on the fundamentals of trust, integrity, and transparency, Waterfield was one of the first financial services firms, in the country, to introduce and pioneer the concept of Investment Advisory in Wealth Management.
Job Profile & Responsibilities
Handle client requests – Execution of financial and non-financial transactions (and all actionable items for a client right from onboarding to the end of the relationship).
Understand client requirements and provide impeccable service as per the client's expectations.
Accurately consolidate reports and correct/ rectify portfolios.
Client meetings and client relationship management (meeting clients on a quarterly basis).
Follow up and Co-ordination from distributors, AMC's, Manufacturers, Correct discrepancies, etc. if any.
Analyze client portfolios – Monthly reporting to the client.
Checking of statements generated by operations team before sending to clients.
Generating reports as per the requirement of investment team for risk appraisal/ analysis.
Co-ordinating with the RM, Investment team and client on investments.
Hygiene check tasks for clients and taking to closure (Updation of RIA, Email ID, Nominee etc.) .
Preferred Qualifications
Graduate or Post Graduate.
Desired Candidate Profile
Coordinating with the RMs / Clients for successful execution of task/ assignments.
Responsible for servicing existing clients.
Professionally handle incoming requests from customers and ensure that issues are resolved both promptly and thoroughly.
Provide quality service and support in a variety of areas.
Highly developed sense of integrity and commitment to customer satisfaction.
Ability to communicate clearly and professionally, both verbally and in writing.
Ability to handle complaints and challenging customers.
Has a pleasant, patient and friendly attitude.
Willingness to work a flexible schedule and occasional overtime when needed.
Possess a strong work ethic and team player mentality.
Use automated information systems to analyze the customer's situation.
Maintain a balance between company policy and customer benefit in decision making.
Good Excel skills.
Thorough in data management and accuracy and strong detail orientation.
Additional Details
Transaction processing – 30%
Relationship management with clients, AMC's, product manufacturers, distributors – 20%
Checking Client Portfolios –20%
Client Portfolio Analysis –10%
Investment Team Reports – 15%
Reconciliation if all transactions have been executed –5 %